BLOG
The Sunday School Blog consists of our latest in publication features, news, brand updates, as well as work reflections.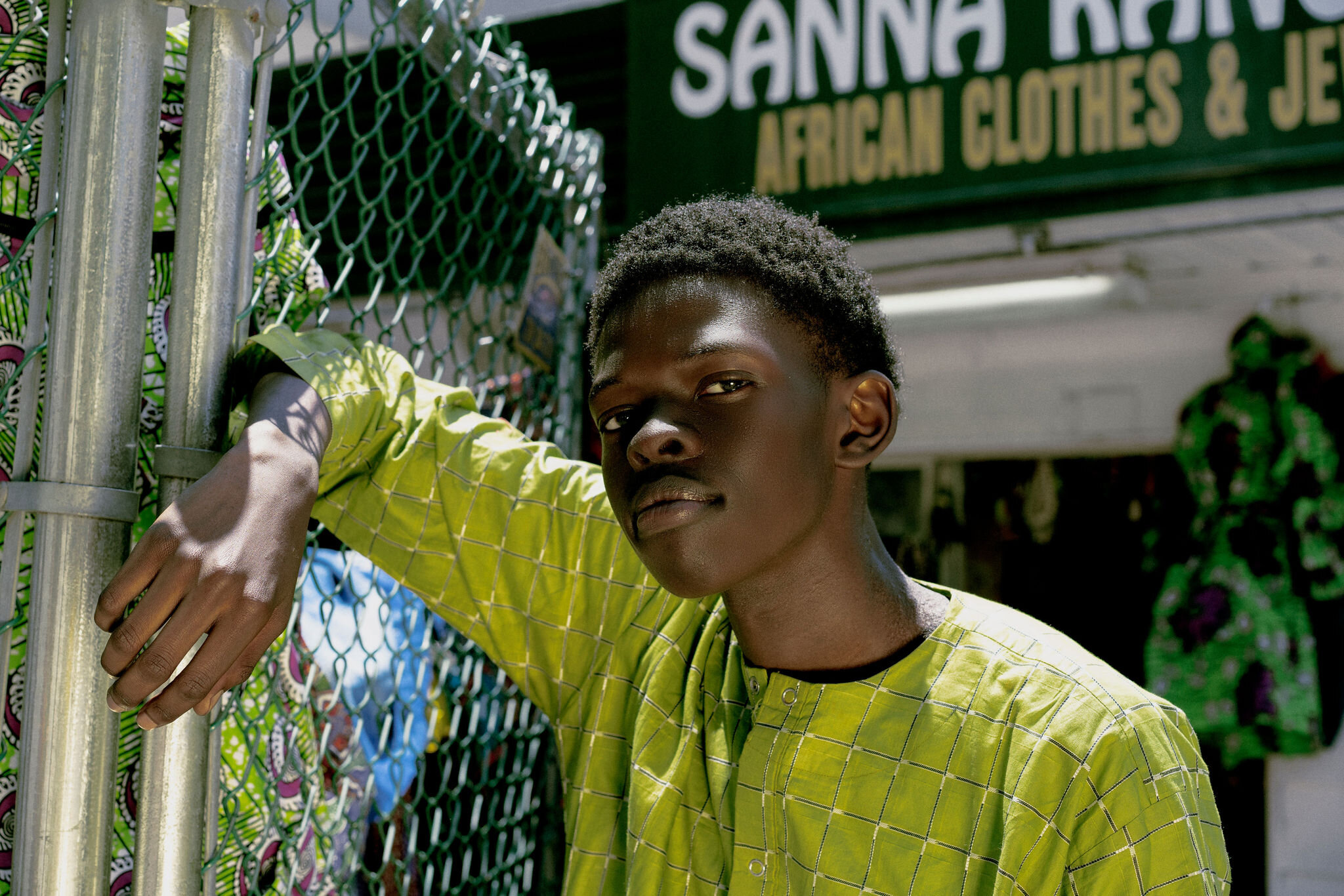 A series for the culture — by the culture. The project uses visual stories to display the intersection of basketball, fashion, and various ethnic influences.
Written by Sunday School Creative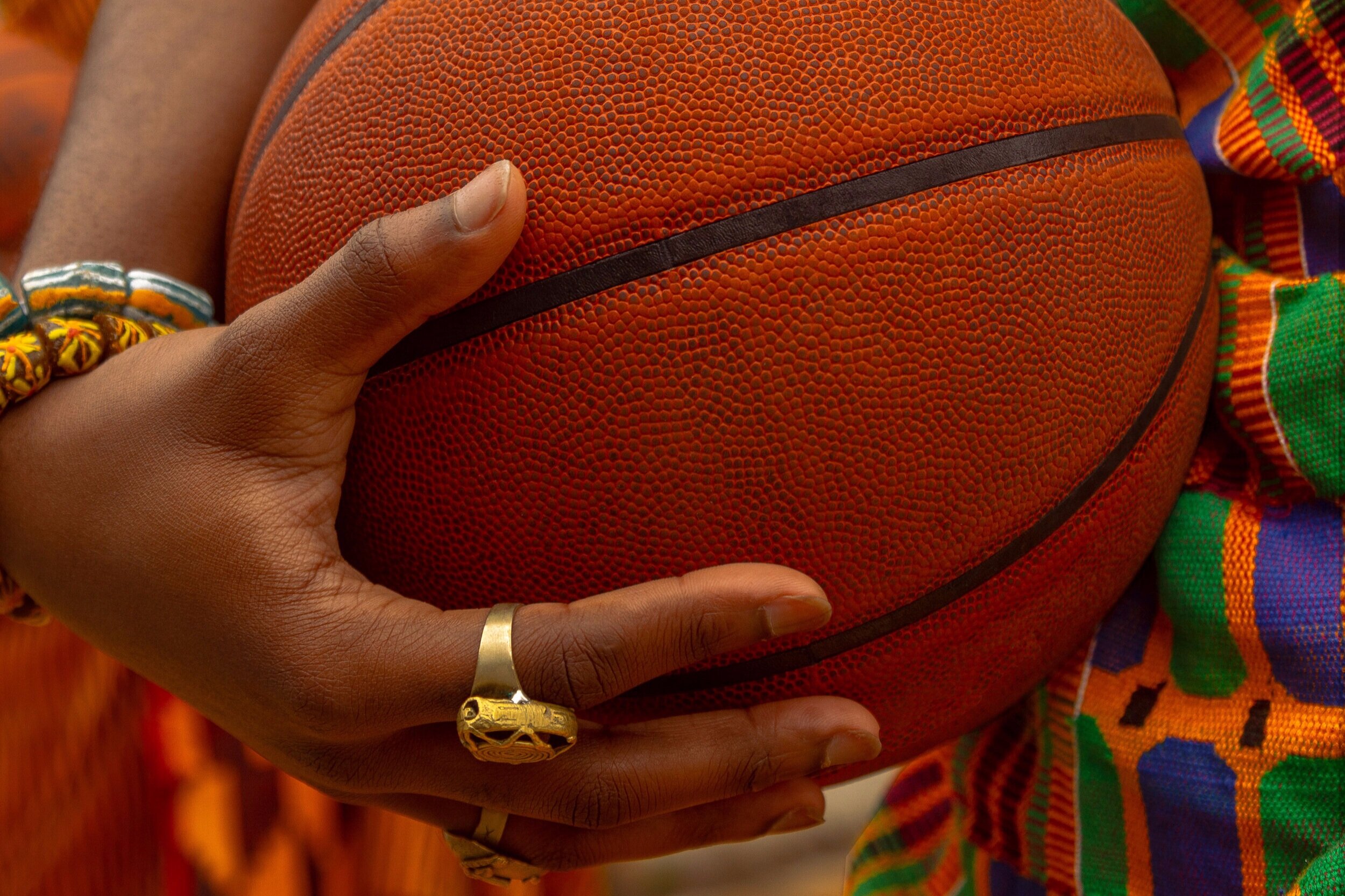 Vogue Italia catches up with photographer, O'shane Howard, as he describes the creative approach Jump Ball aims to highlight.
Written by Di Chiara Bardelli Nonino
i-D: Inside 'The Hair Appointment'
i-D caught up with Josef Adamu at his powerful New York exhibition, to talk about black hairstyling, the key to authentic storytelling, and the future of Sunday School.
Written by Laura Pitcher
Chicago-based Photographer, Lawrence Agyei catches up with Okay Africa to explain how he teamed up with Sunday School for a classical passion project.
Written by Antoinette Isama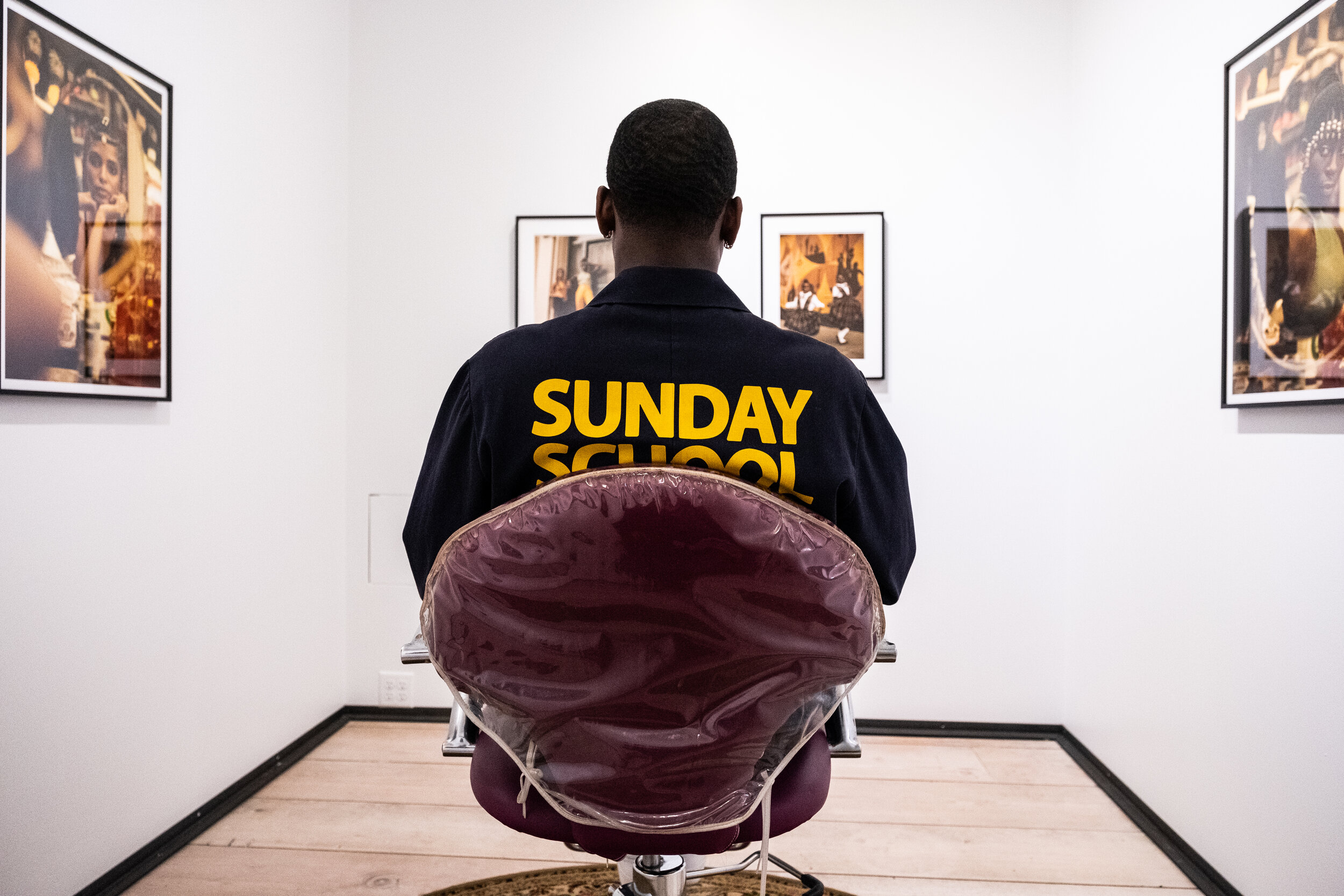 VSCO: A Micro Gallery Exhibit
Creative duo, Josef and Jeremy of Sunday School, display 'The Hair Appointment' gallery exhibit as a visual activation that celebrates the exquisite art of hair styling.
Written by Rachel Dady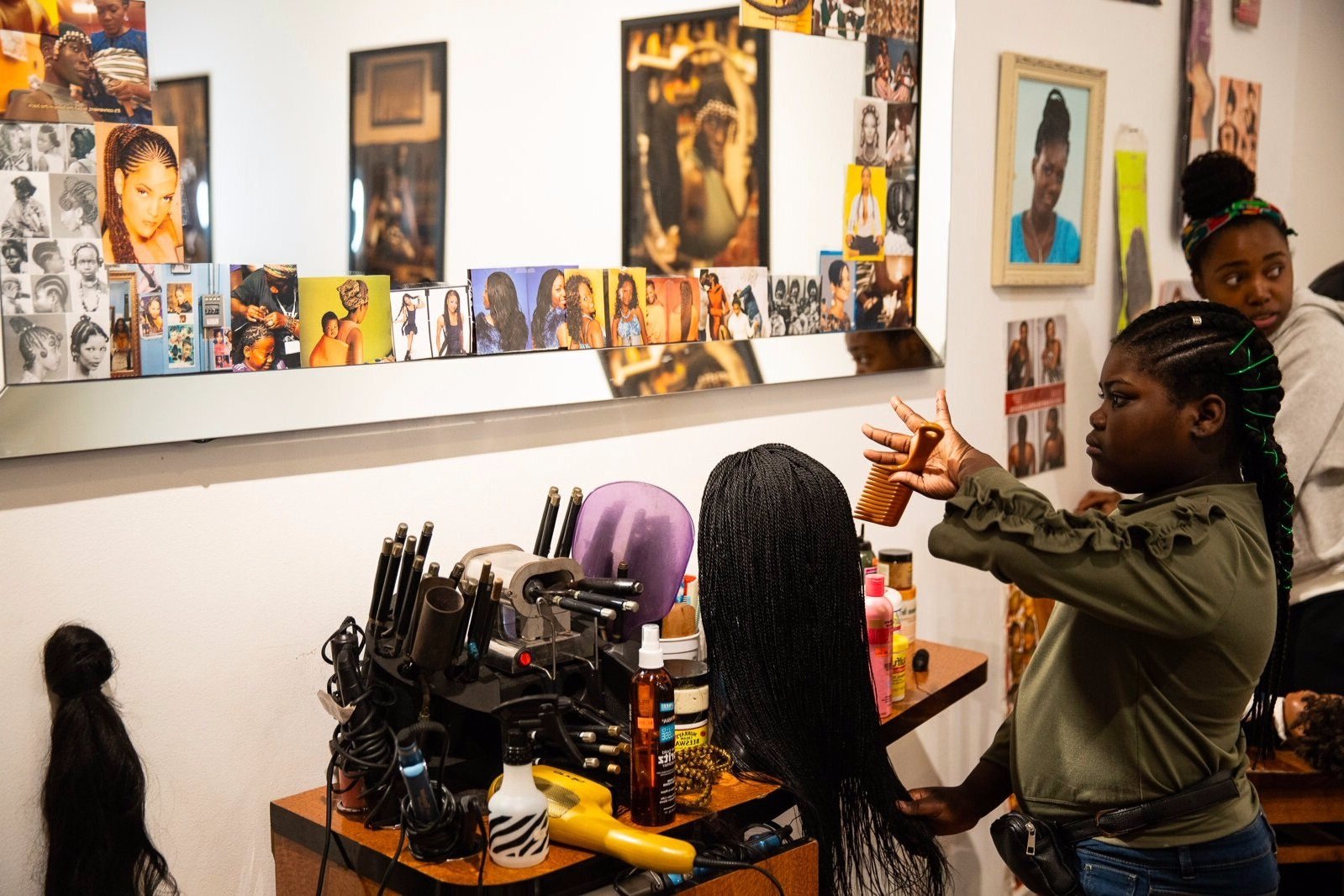 ELLE: The Hair Appointment
Get some serious hair inspo and celebrate the beauty of black hair styling with Sunday School Creative.
Written by George Driver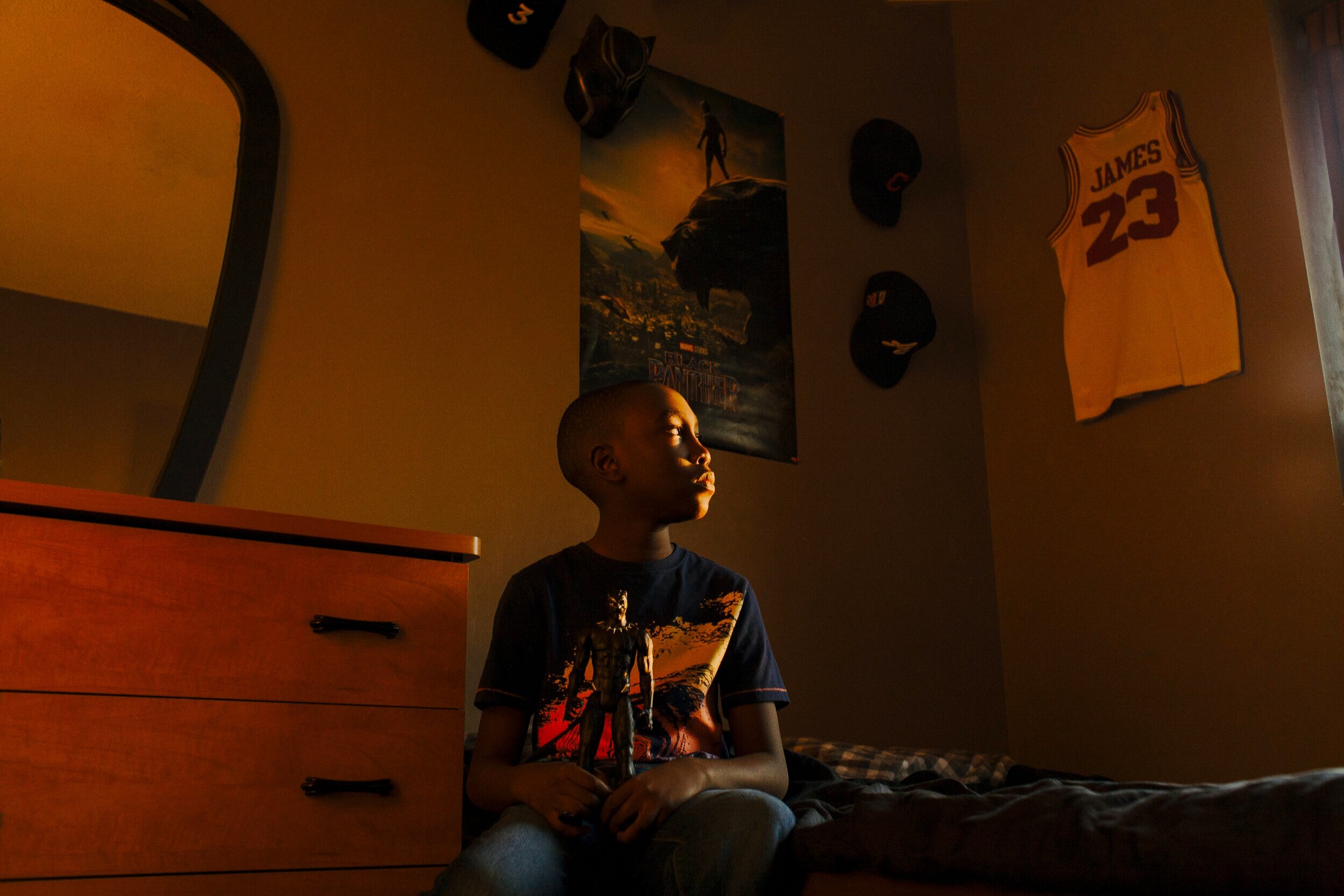 The Inspiration Behind 'Representation Matters'
I think at the core of it all I tried to remember how I was around the age of 10-13 and how I was very much like a sponge, soaking up a lot of things around me.
Written by Kadeem Johnson